WE ARE A SOUL LIVING INSIDE A BODY, A HEALTHY BODY SUPPORTS THE SOUL TO ATTAIN ITS HIGHEST PURPOSE'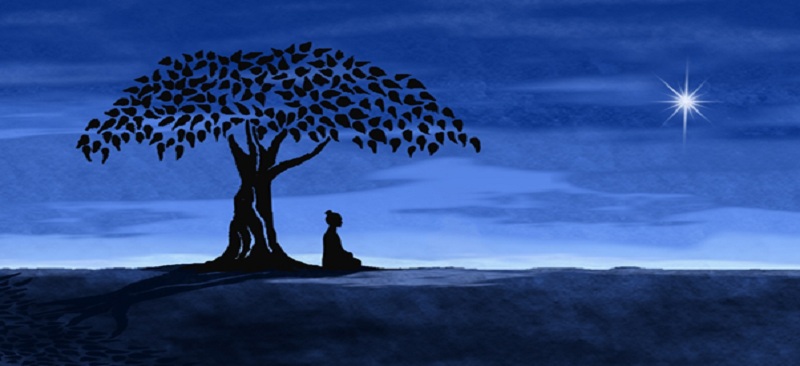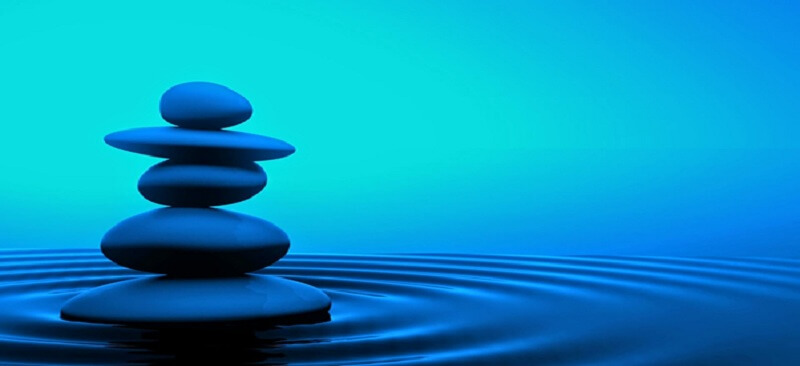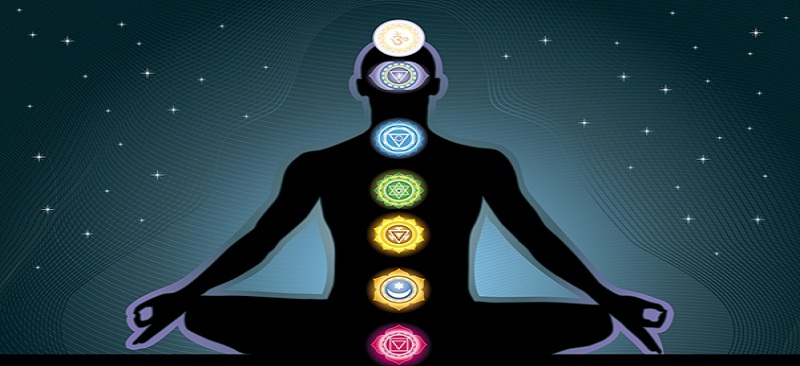 WHAT IS MEDITATION?
The state of Mindfulness and Awareness is called as meditation.
Meditation is LIVING IN THE MOMENT.
In meditation the mind becomes still and the flow of thought is reduced substantially allowing the meditator to be completely aware of what is happening in that moment.
Often the mind is either in the past or in the future, training the mind to live in the PRESENT MOMENT is meditation.
WHAT ARE THE PHYSICAL BENEFITS OF MEDITATION?
Calming effect on the body, thereby allowing proper rest to the stressed and fatigued body parts, muscles, organs and tissues.
Meditation has the capacity to alter the defective GENES on our DNA, hence healing even chronic, lifestyle and auto immune diseases like cancer , multiple sclerosis, rheumatoid arthritis,
Improve the immunity of the body reducing recurrent illnesses such as frequent colds, tonsillitis, pharyngitis, IBS, gastritis.
Normalizes Blood pressure and blood sugar
Lowers risk of heart attacks and strokes
Reduces sleeplessness and other sleep disorders.
Youthfulness and delayed ageing process keeping one looking healthy young and full of vigor
WHAT ARE THE MENTAL BENEFITS OF MEDITATION?
The experiences of oneness, happiness and harmony which can be attained through meditation create new patterns of thinking. Negative tendencies are overcome and the mind becomes more stable. Meditation helps one to develop a dynamic personality, powerful speech, serenity and great mental strength
greater inner calm throughout the day
Reduced cortisol (the "stress hormone") hence decrease levels of anxiety, panic, depression, negative thinking.
Improved brain function thereby improving concentration and memory
Increased clarity of mind, better decision making ,
Increased creativity and productivity
Positive thinking.
WHAT HAPPENS WHEN I MEDITATE?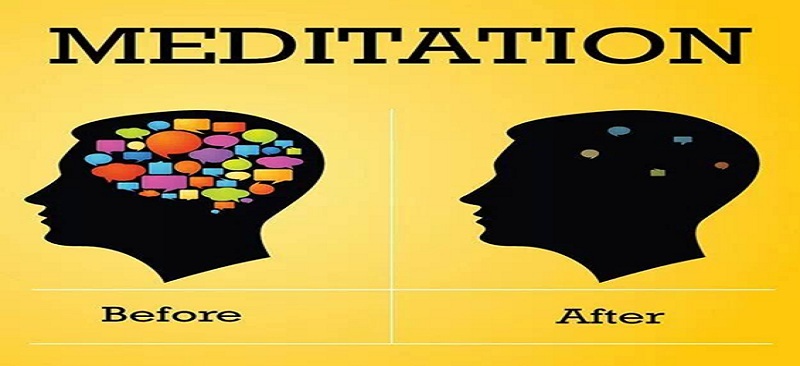 Just as one has to eat a mango to understand the taste and sweetness of a mango . Meditation is an experience one has to take for himself.
The practice of meditation allows one to access the quite state of the mind that already exist beneath the 50,000 thought our mind produces every day- Dr. Deepak Chopra.
As the mind stills one can experience immense peace and restfulness.
The mind once rested is able to attain greater clarity and access the infinite wisdom within us
This infinite wisdom helps us to deal better with complications of life making life lot simpler and happier.
WILL I BE TAUGHT HOW TO MEDITATE AT HOLISTIC CLINIC?
Yes, we teach the technique of meditation at Holistic Clinic to all patients.
The method of meditation followed is ANNA PANNA i.e., being aware of the breath
ONE MINUTE MEDITATION is another technique we follow at Holistic Clinic.
As per the requirement of each case various other forms of meditations and Guided Visualization techniques are also taught to the patients.
WILL I BE ABLE TO PRACTICE ON MY OWN ?
Yes once learned, these are very simple and effective methods which you can easily do on your own.
We also give CD or recording of the same for you to use as guidance during practice at home.
I HAVE TRIED MEDITATING BEFORE, I CANT DO IT !!
That's ok, we all have tried before and felt like a failure
There is nothing right and wrong in meditation
There is nothing to achieve , often we have preconceived ideas about how an ideal meditation should be , these expectations are what disappoint us
Let us learn to be aware without of every moment free of any ideas and expectations.
CAN YOU GIVE SIMPLE GUIDELINES ON HOW TO MEDITATE?
Simple 12 steps to meditation:

Set aside a special PLACE for meditation – the atmosphere you build up will help still the mind.
Choose a TIME when your mind is free of everyday concerns – dawn and dusk are ideal.
Practicing at the same time and place each day conditions the mind to slow down more quickly.
Sit in a comfortable position with your back, neck and head in a straight line, facing north or east.
Instruct your mind to remain quiet for the duration of your meditation session.
Regulate your breathing – start with five minutes' deep breathing, then slow it down. Breathing is the most important factor in meditation; we use each breath as a focal point. Close your eyes and deeply inhale through your nose, then slowly exhale through your mouth. Feel how your chest expands and contracts with each breath. Listen to the silence between breaths - notice how everything becomes still and quiet. You may even notice your heartbeat slowing down.
At first let your mind wander – it will only grow more restless if you force it to concentrate. , Instead concentrate on your breathing. As a beginner, focusing might not come naturally. Give it time and be patient with yourself.
Now bring the mind to rest on the focal point of your choice –1, the nostril, 2 the Ajna Chakra (the point between your eyebrows) 3 the Anahata Chakra (in the middle of your chest).
You will find that the number and speed of thoughts gradually reduce and you are able to experience the stillness between the thoughts.
Continue for minimum of 15 minutes and gradually increase the time as you work consistently each day
Being alert, attentive, focused, diligent, and consistent are the key to meditation.
ONE LAST THING
Learning to silence your inner thoughts takes practice, but managing to attain inner peace is a huge reward. Remember – "practice makes perfect", so keep meditating regularly. It may take you a few weeks or even a couple of months to learn to properly focus, so don't get frustrated or disheartened. Remember: ROME was not built in a day.


Dr. Mitali Upadhye, at Holistic Clinic, Paud Road, Pune is an expert Homeopath, Health Coach, Counsellor and Healing Therapist and, she has learned different techniques of Meditation. She is a follower of vipassana meditation technique and had the previledge of learning it from Shri S.N. Goenka the renowed pioneer of vipassana in India.