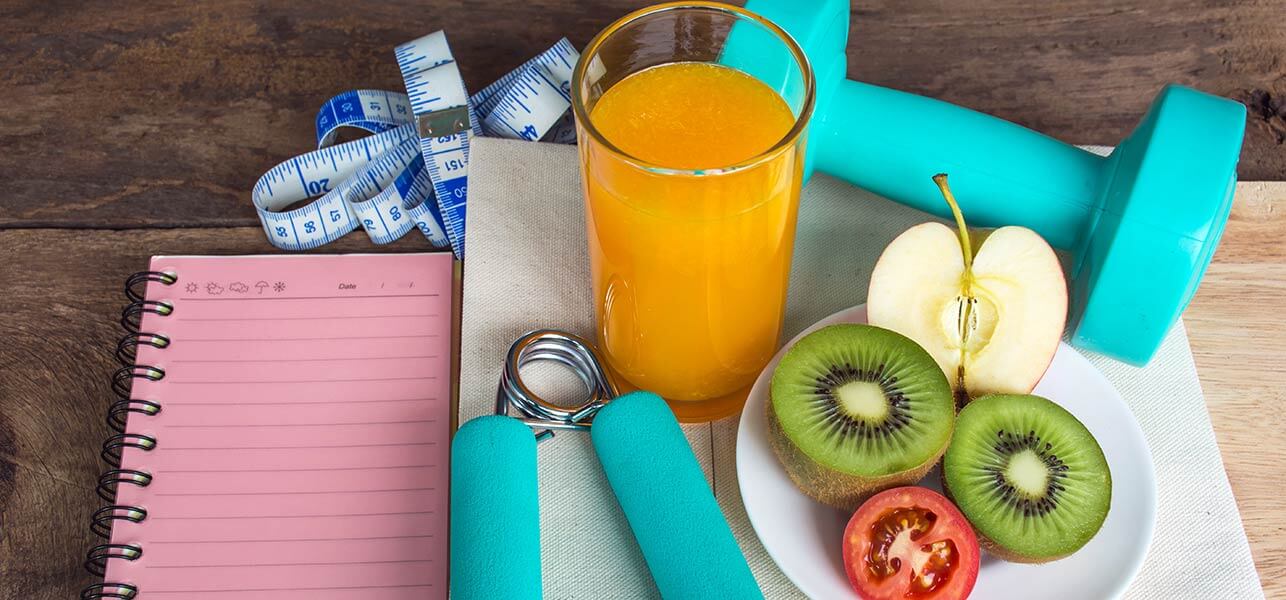 WHAT IS HOLISTIC DIET, HOW IS IT DIFFERENT FROM OTHER DIETS?
Food is an important part of our life; I believe that 'We are what we eat.' The food we eat determines the quality of life we live.
As the name suggest it is wholesome diet based on your body's requirement to live a happy healthy life full of energy and vitality.
The holistic diet aims to support your body's innate healing system to heal you from your diseases.
The Holistic Diet is based on the principles of PRANA , the vital energy that keeps us all alive
The Holistic Diet is also based on the concept of Blood PH, recognizing that our body works best in Alkaline PH.
Correcting faulty eating habits and dietary patterns is a vital aspect of Holistic Clinic.
ALKALINE FOOD IS BEST FOR HEALTHY MIND AND BODY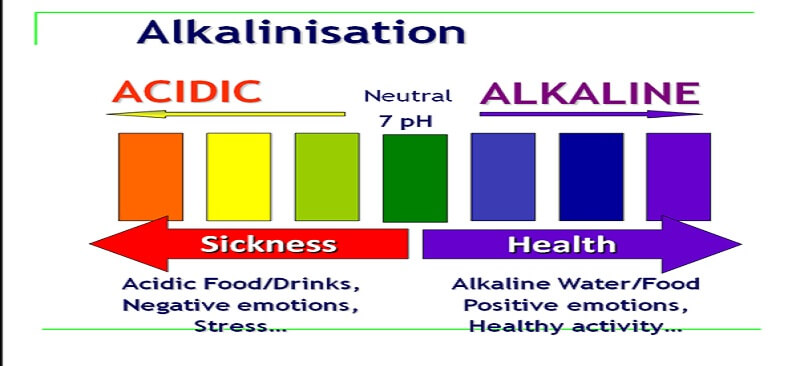 HOW IS THE HOLISTIC DIET PLANED?
You will be given a 1 hour appointment with Dr. Mitali.
Your existing diet pattern, your likes and dislikes, nutritional requirements as per your lifestyle will be discussed at length with you.
Depending on the medical problem e.g. cancer, diabetes, hypertension, hypothyroidism, obesity will be working out a diet and nutrition plan.
This plan is to be continued for 15 days duration.
After 15 days a second follow up appointment is rescheduled to evaluate the body's response to the diet given.
We would be working together for a period of 3 months to 6 months or so depending on the time taken by your body to respond to the holistic diet.
SOME BASIC PRINCIPLES OF DIET AND NUTRITION I WOUD LIKE YOU TO BE WELL VERSED WITH:
We are only capable of helping ourselves and the society around us if we first respect our own health.
Food is the primary source of nutrition and PRANA energy for our body.
The body is our SOUL'S home and just as we take good care of our home we need to take good care of our body.
The body is the space within which we live till our last breathe, it is our duty to keep this place well nourished, nurtured and healthy at all times.
All life depends on food , the act of consumption of food is to be looked upon as a "SADHANA"
Always begin your day plenty of water as water helps to flush out toxins and body's wastes products which need to be eliminated. Water is the best DETOX.
Begin your day with SATVIK OR POSITIVE food, Natural food like fruits, dry fruits, nuts; sprouts are considered as positive foods.
Develop a special relation of love, gratitude and positivity with your food. Learn to start your meals with a short prayer of thanks giving for the food you are lucky to have.
The time taken to pray allow the salivary gland to secrete saliva into the mouth, an important digestive enzyme unique only to the saliva called lipase, gets mixed with food which ensures digestion of carbohydrates.
BE IN THE MOMENT while eating, savour the taste, aroma, and look of the food. You can only do this if you give undivided attention to your eating. This can only happen when the mobile, television serials, headphones, arguments, discussions are kept away from food.
So many digestion problems will be solved only if we learnt how to CHEW our food properly and actively made use of these beautiful set of teeth.
Eat only 3 quarters full leave one quarter of stomach empty for gas, mixing and churning of food with enzymes.
Learn to listen to your body, as you tune into your body you will understand how much you need to eat.
As you CONNECT with your body .Your body will also tell you which food items are good and nourishing for you and which food fads are not helping.
Take frequent small portions dividing them into 5 or 6 meals in a day
After finishing your meal sit in VAJARASAN for 10 to 15 mins, an asana which allows blood to be diverted to the digestive system for better digestion
Follow nature. Your last meal should be not later than 8pm and usually a light one.
Dr. Mitali Upadhye is an expert dietician and nutritionist and can help in advising and formulation of various types of diets as per needs of the patient.